Land Rover Defender
Land Rover Defender 2.4D XS Station Wagon The all-new 2.4 litre diesel engine produces a class leading level of torque. The all-new six speed transmission enhances the Defender's driving experience and gives best in class towing capability, now with a braked trailer limit of 3500kg. All-new facia, new seating and all-new heating and ventilation all add to an altogether enhanced driving experience.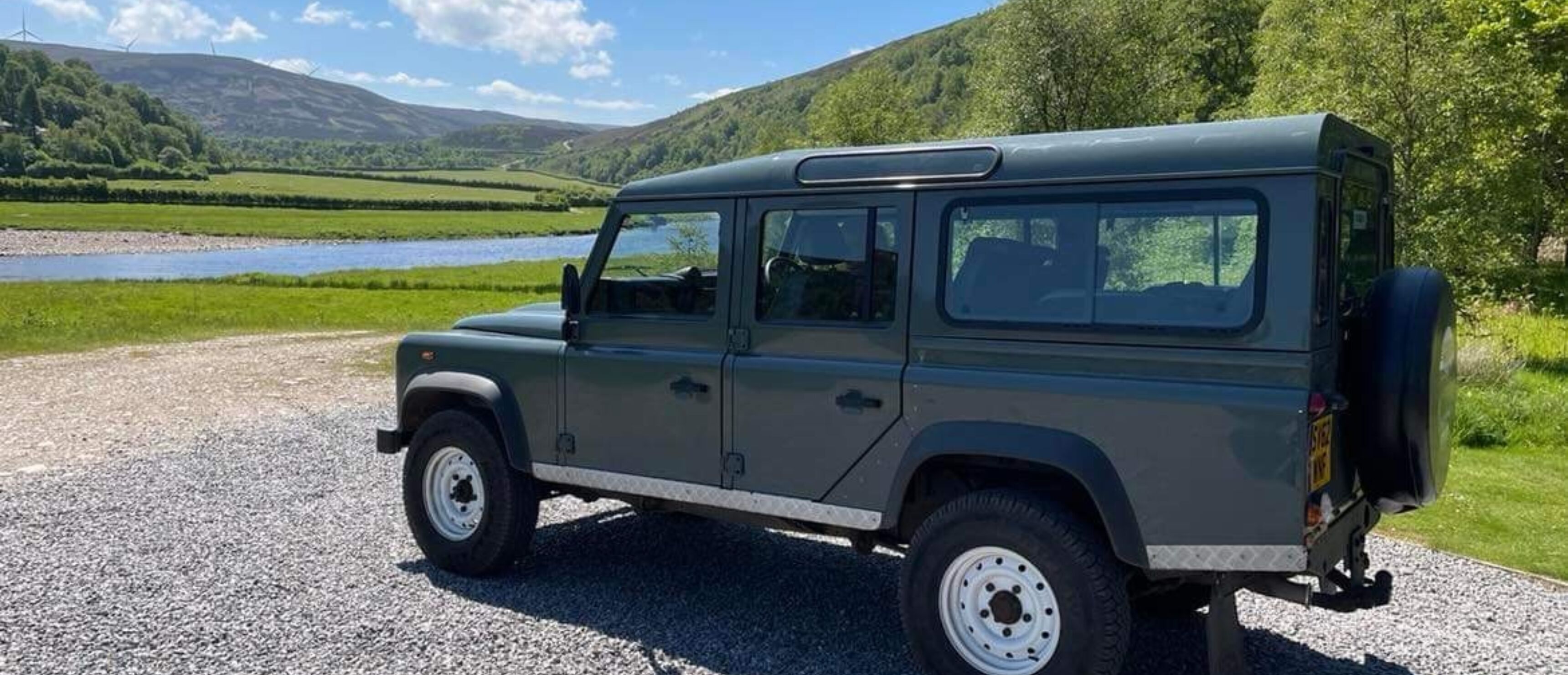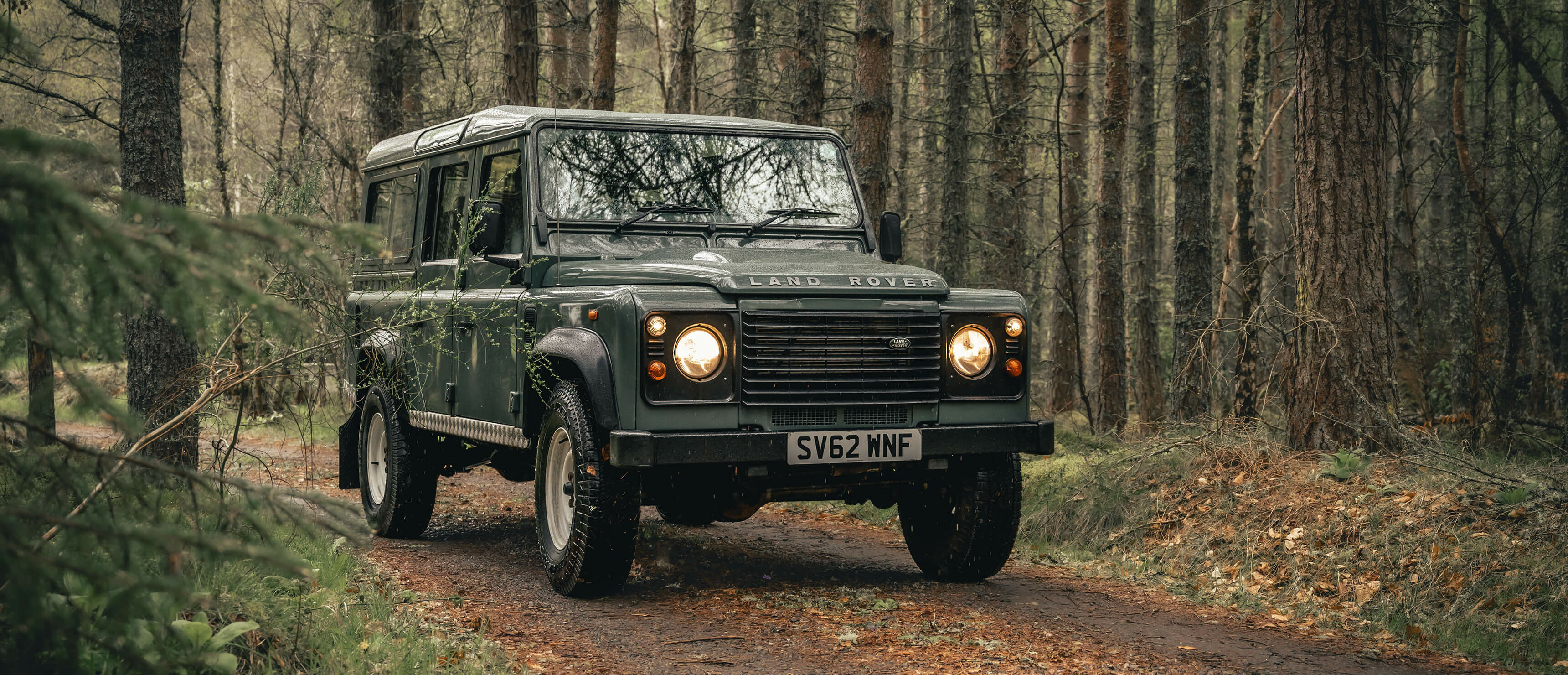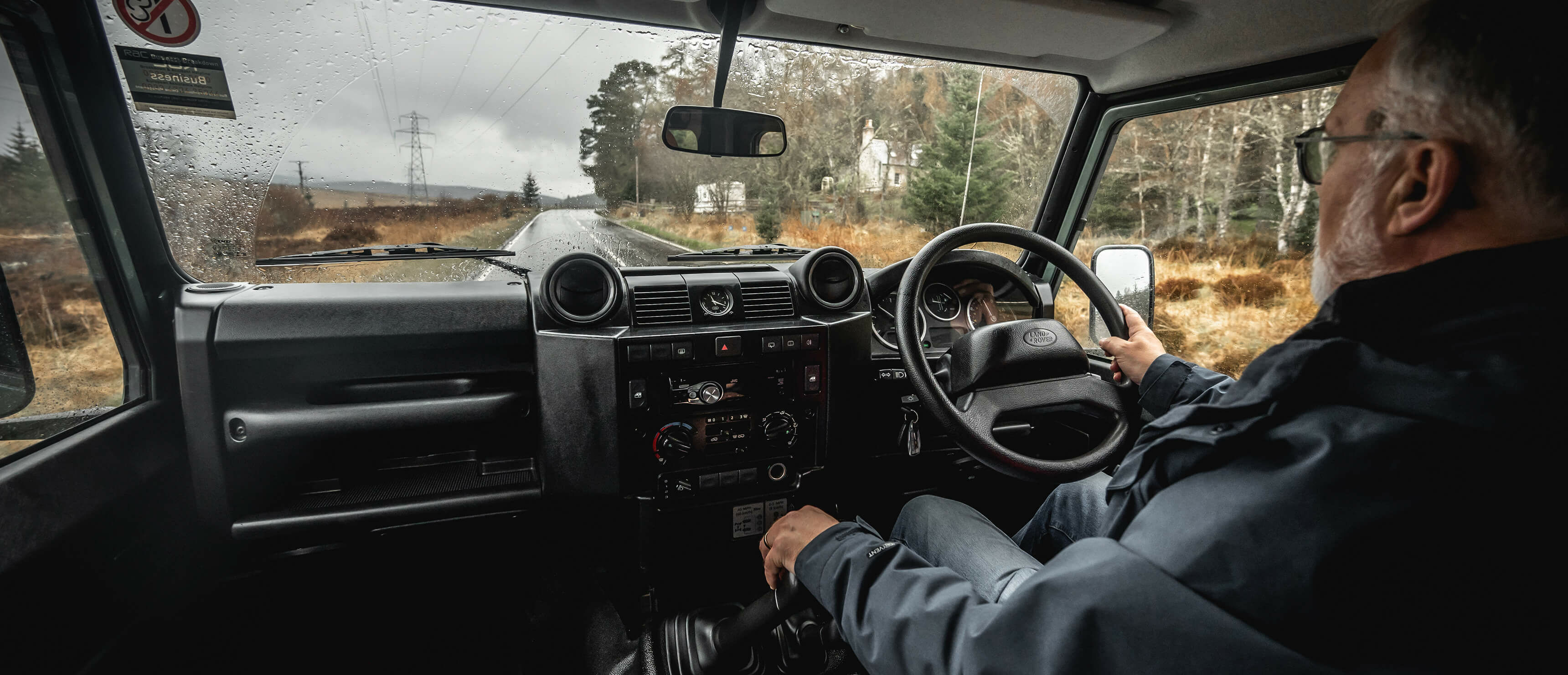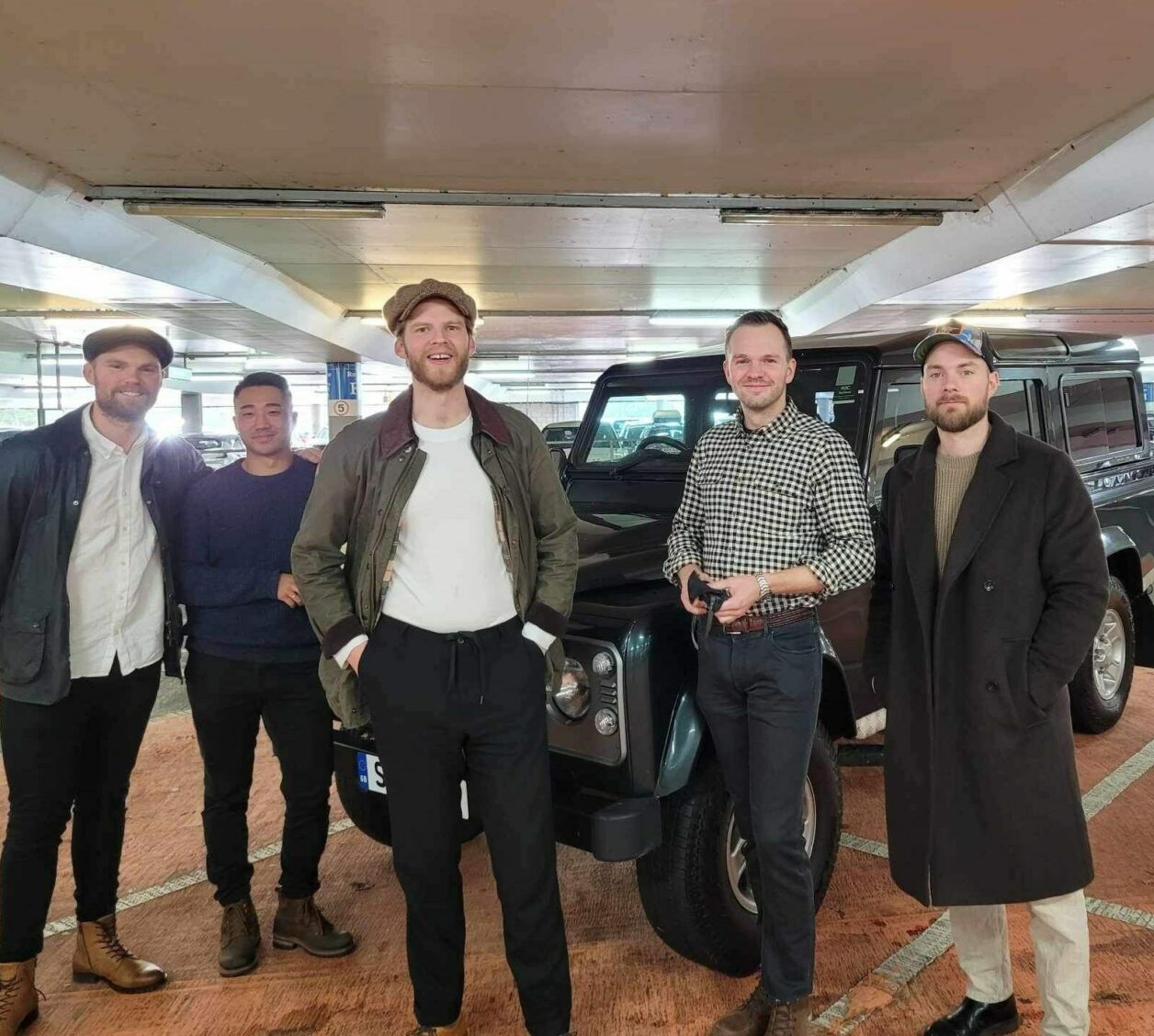 Thanks Aberdeen 4x4, the Defender was breathtaking and your service was perfect from start to finish!
Stag Party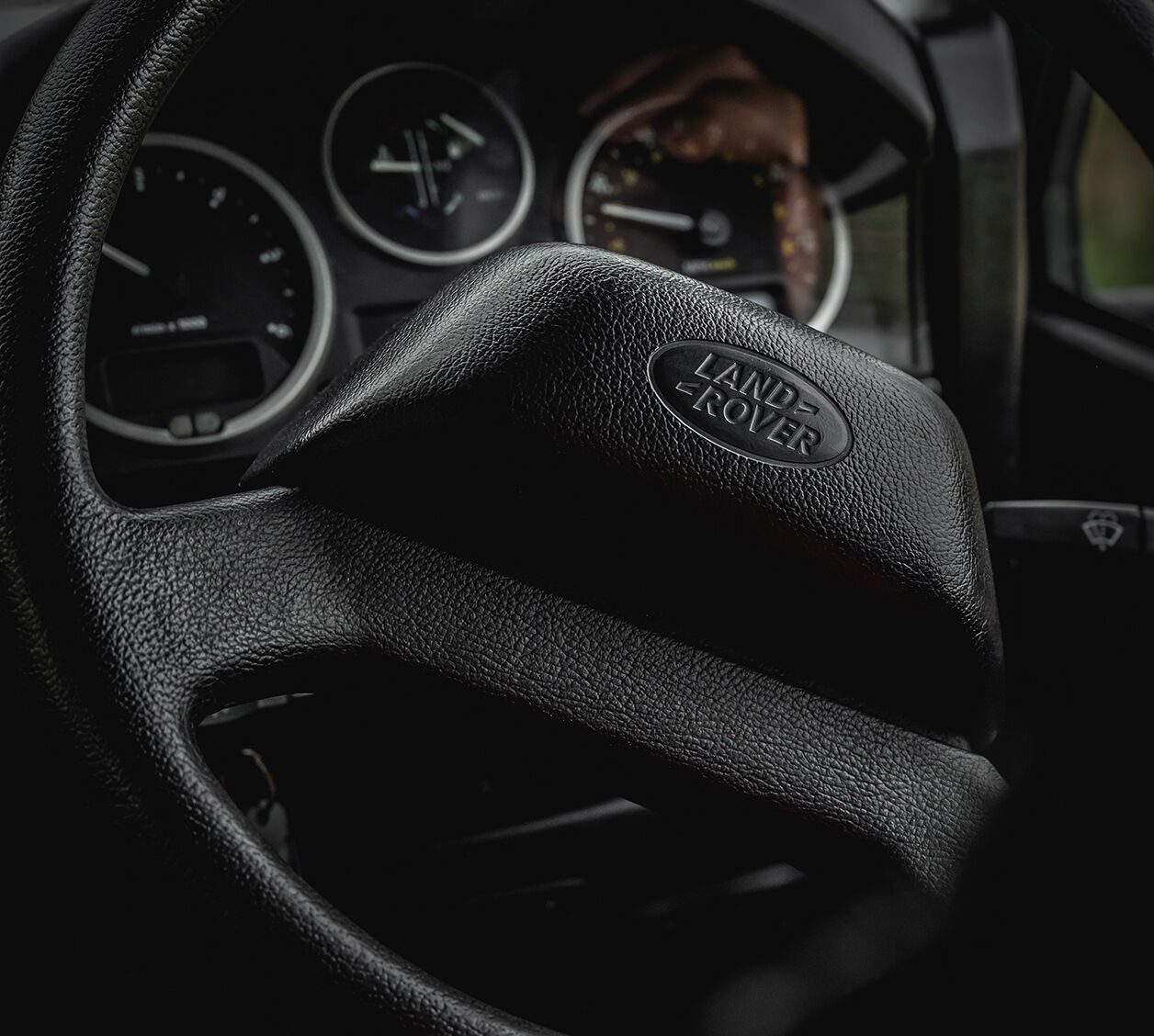 "Two Defenders to haul our kit for nine days in the Borders. Pick-up and drop-off in Edinburgh made it so convenient. When planning a driving trip in Scotland Aberdeen 4X4 should be the first box you tick!"
William Nanny