Land Rover Discovery
Introducing the Land Rover Discovery, a prestigious seven-seater family SUV available for rental. This remarkable vehicle is part of the Land Rover lineup, originating from the esteemed British manufacturers, Land Rover and later Jaguar Land Rover. Currently in its fifth iteration, the first of which was introduced in 1989, the Discovery stands as a testament to innovation and evolution in the automotive industry. It marked a pivotal moment as the first new model series since the launch of the 1970 Range Rover, which served as its foundation, and only the third entirely new product line since the inception of Land Rover as both a vehicle and brand by Rover in 1948. The Discovery has earned a reputation for being influential, especially for pioneering the concept of a true off-road capable family car. Now, you have the opportunity to experience its excellence firsthand by renting the Land Rover Discovery.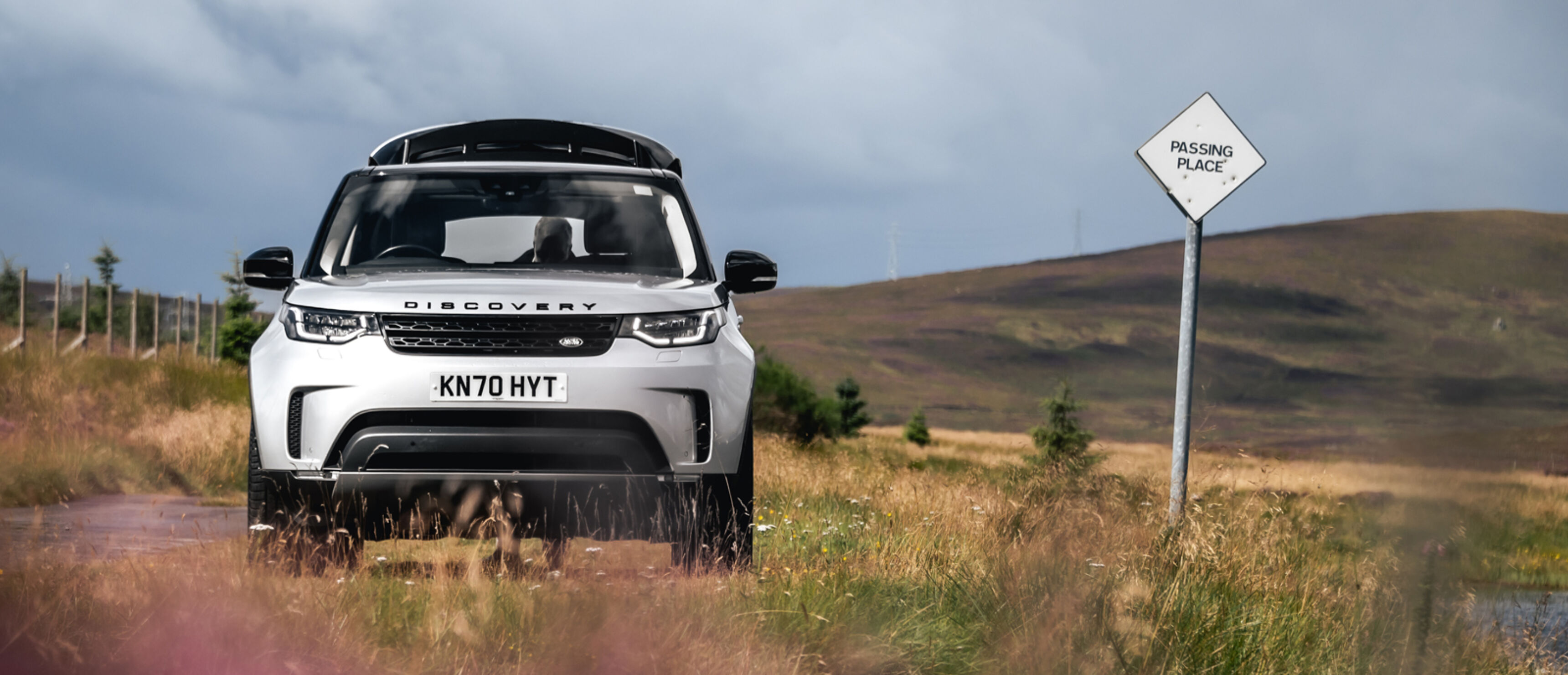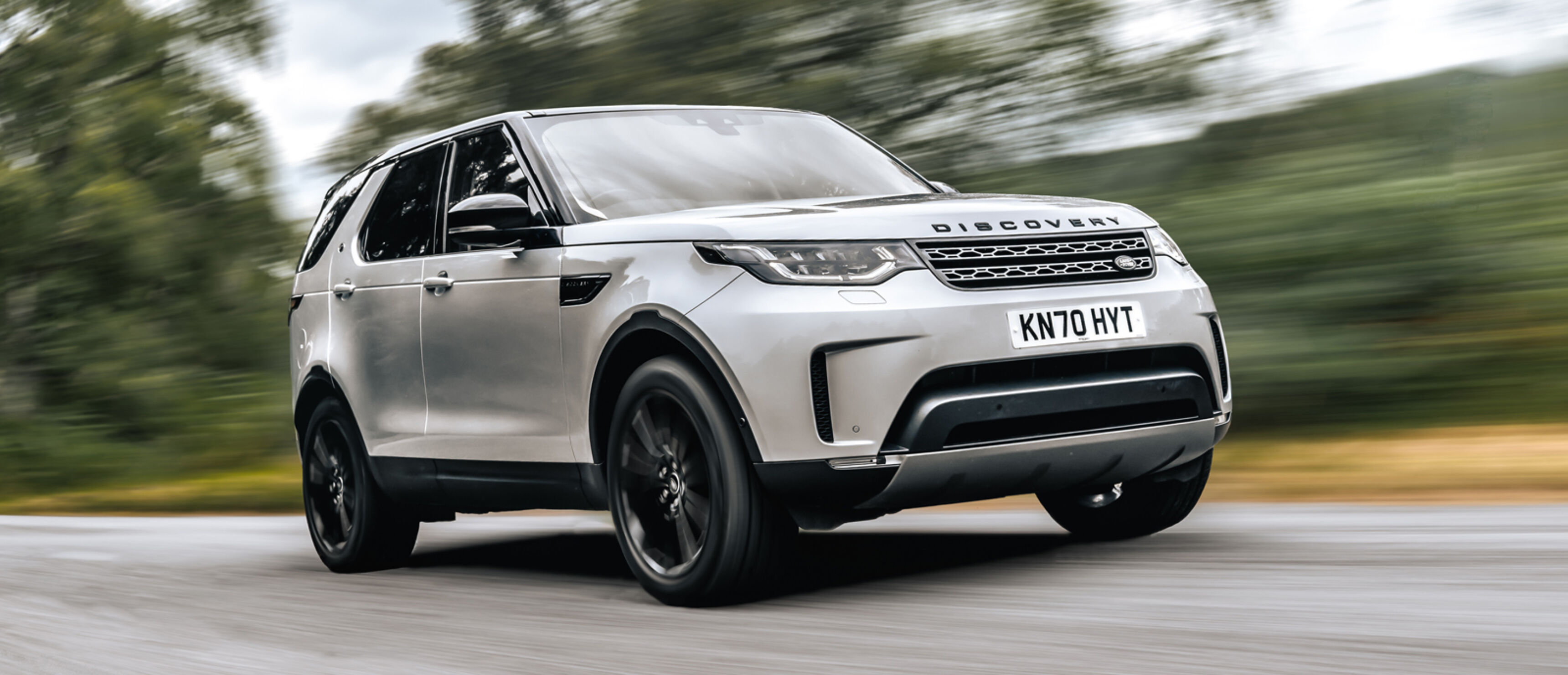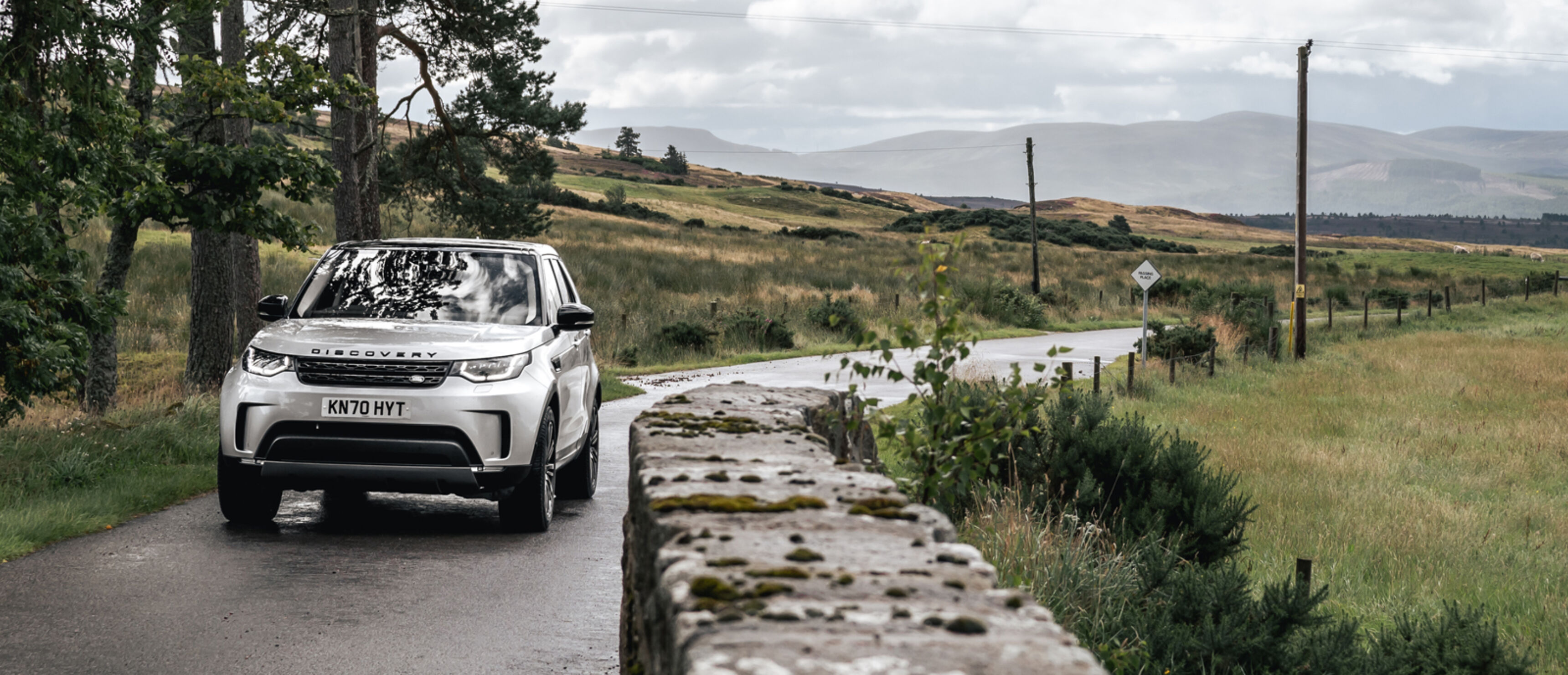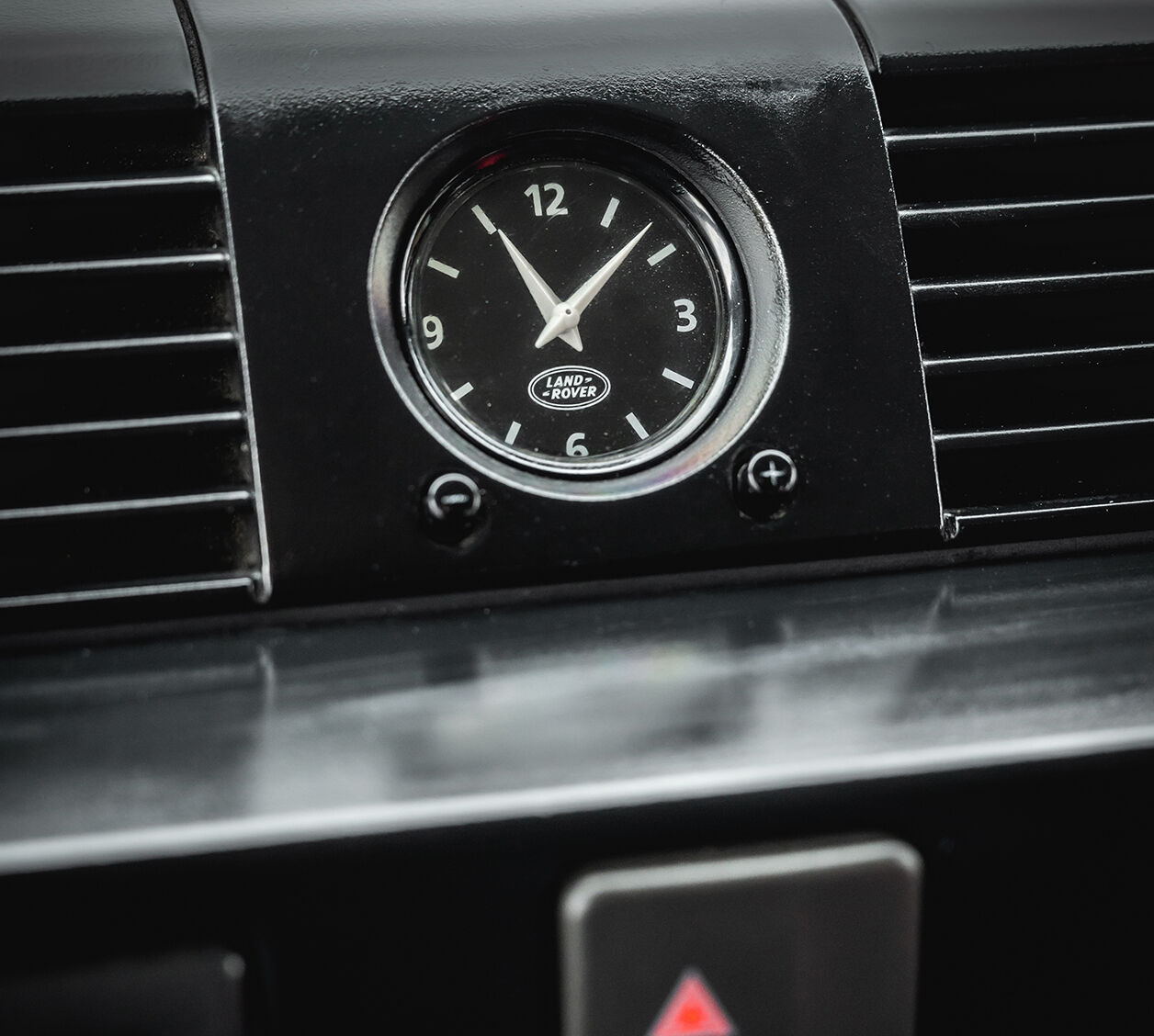 "I cannot recommend Gary and his team highly enough. Fantastic customer service. Incredibly helpful and genuinely care. Would definitely use again and recommend to anyone."
Claire Shaw