Range Rover Vogue/Sport
New Model Range Rover Vogue 3.0 V6 Auto The best Luxury 4×4 in the world – the flagship of the Land Rover range with a new twin turbo V6 diesel engine and 8-speed automatic transmission with Command Shift as standard. There's a new stunning interior with improved ergonomics, stowage and climate control along with enhanced safety systems. The introduction of Terrain Response to optimise settings for gearbox, throttle, air suspension and traction control, ensures the best configuration is automatically pre-selected for all driving terrains.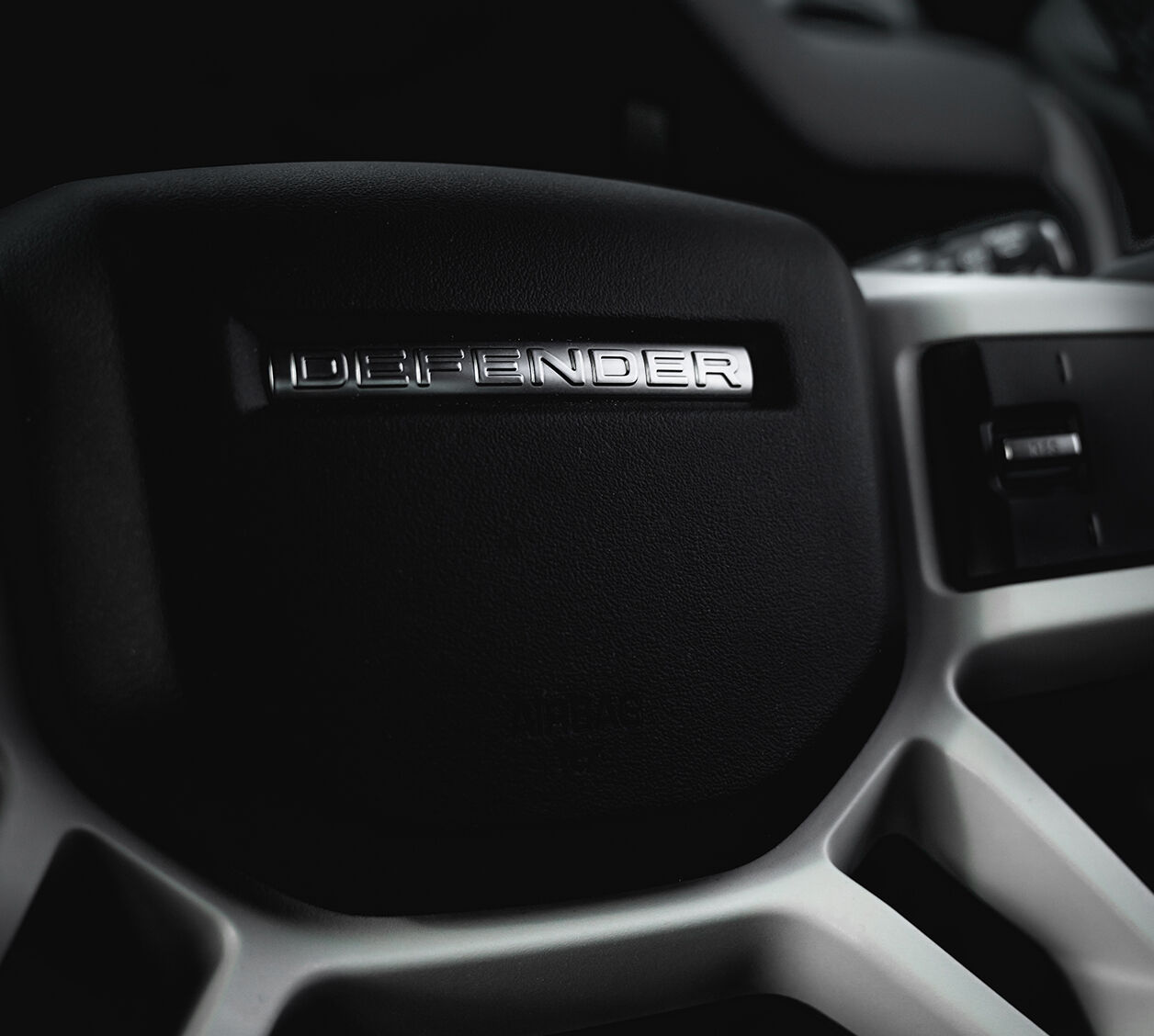 "They were waiting in the arrivals at Inverness Airport with our name on a board. Range Rover was outside awaiting us! Ideal vehicle for seeing the Highland scenery and competitive rates with no hidden extras."
Mark Taylor